How do you know when gambling is a problem for yourself or a close member of the family? Gambling is fun and provides a fabulous feeling when you win. It can be something you do when you are on holiday or even on an enjoyable night out with friends or loved ones. However, it can be a serious and debilitating issue for some people but how do you differentiate between a bit of fun and a dangerous addiction.
If you have noticed any of the following it could be a sign that that fun has stopped being fun and has turned into an addiction:
Are you in debt and feel bothered by the thought of debt collectors turning up at your door?
Is gambling an escape that you or a family member uses to get away from everyday anxiety, stress or tedium?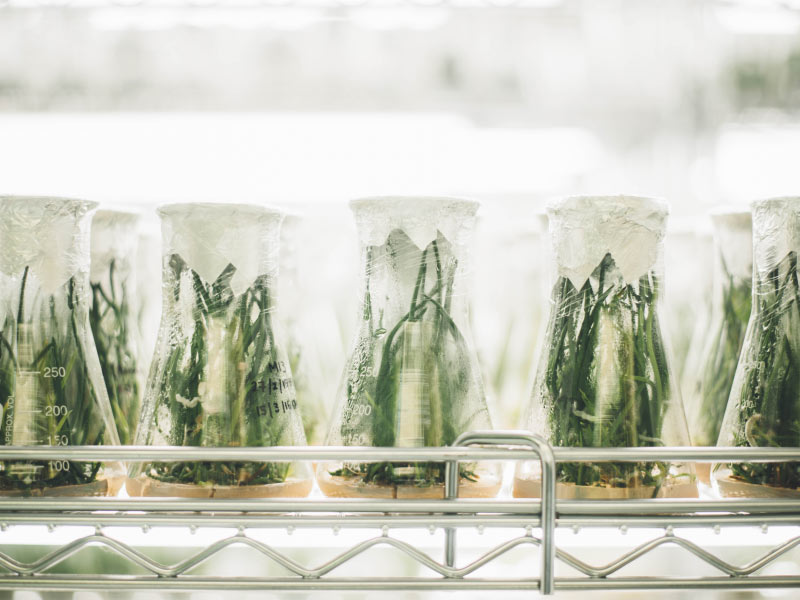 Do you have sleepless nights due to thoughts of gambling?
Does the gambling ever go on for longer than intended?
Do you or your loved one gamble after arguments, let downs or irritation?
Is gambling used by you or a family member as a celebration?
Have self-sabotaging thoughts come to mind because of a problem with gambling?
Have you ever missed any time at school or work due to gambling?
Have you had to hide money for bills from your partner, spouse or other member of the family because of their gambling?
Do you or a family member have any loans because of gambling?
Have you been promised thousands of times that your spouse, partner or loved one will stop gambling but never do?
Has a loved one's personality changed the more they gamble?
Do your loved ones gambling affect family life because they are away from home too much due to gambling?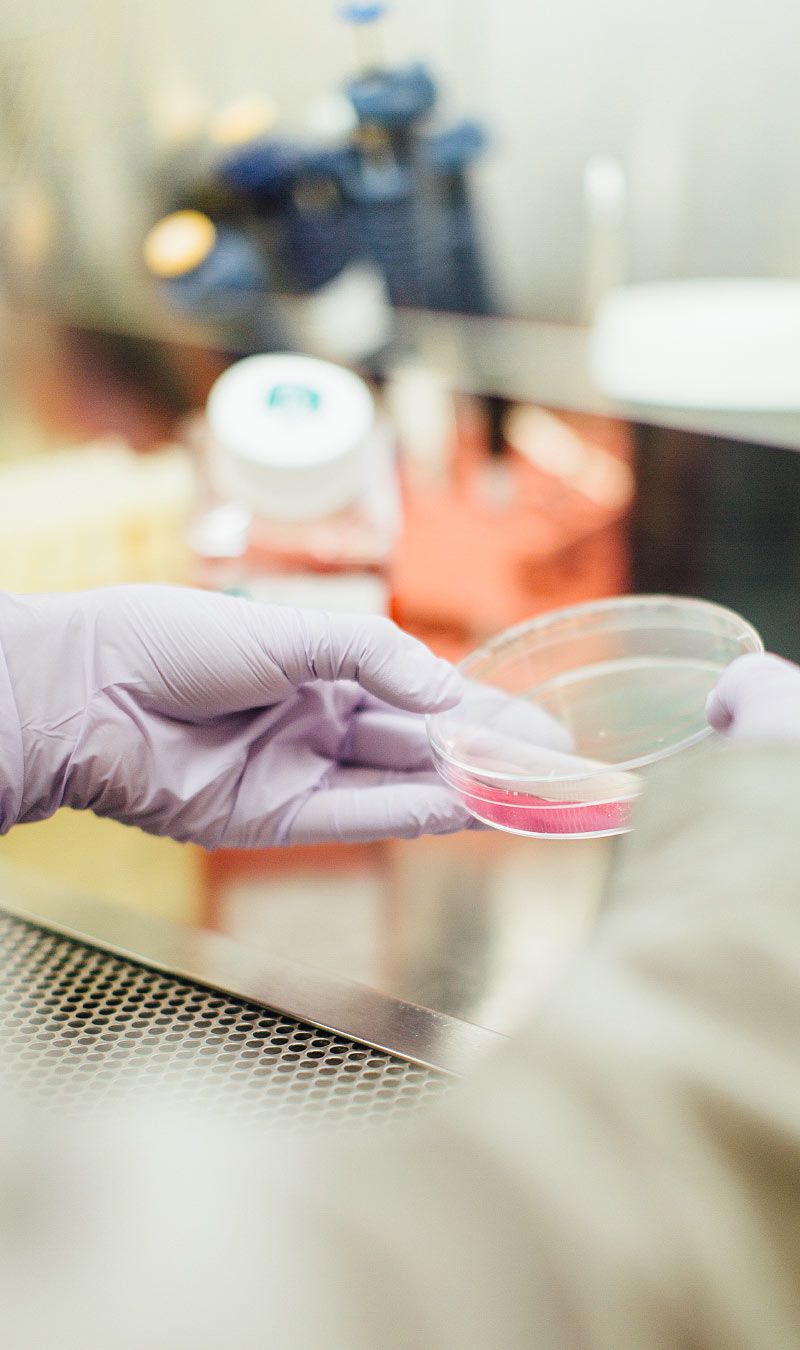 If you are particularly worried about your teenage son or daughter with regards to a possible gambling addiction the following points could be key to confirming it.   The warning signs of a gambling addiction in young people may be different to those of adults.
Inexplicable times away from school
Lower marks in school subjects or uncompleted work
Behaviour and mood changes
Showing off about money or things they have
Playing in a weekly card game
Boasting about being a gambling winner
Always talking about gambling
More interest in national sport results
Taking or borrowing money
Forgetting appointments or dates with the family
The use of betting or gambling terms and phases
If you want to recognise a gambler at work some of the following points can help.
Employee takes a lot of time off work or takes time out of the work day to check results
More time off sick due to depression, anxiety or other health problems
Bad time keeping, often late into work or back from lunch
Talk about money troubles and often asks for a pay check advance
Always suggests nights out to a casino or race meeting
They are the one to start a sweep stake or organises the Lottery